Cricketer kaise bane
Cricketer banne ke liye aapko khud ko cricket ke rule aur niyam ke sath familiar karna hoga. Aapko cricket ke bare mein jyada se jyada janna hoga, jese ke fielding, batting, aur bowling. Aapko daily practice karni hogi, jisme aap apni batting, fielding aur bowling ko improve kar sakte hain.
Aapko apni fitness level ko maintain karna hoga, jisme aapko regular exercise aur healthy diet follow karna hoga. Aapko kisi cricket academy mein join karna hoga, jaha aap professional coach se training le sakte hain. Ap alag alag cricket league jismein under 16 cricket trials, under 14 cricket trials , under 19 cricket trials hotey hain usmein bhaag lete rehna hoga sath usmein diye gaye cricket forms ko fill karke cricket selection main bhaag lete rehna hoga. Aapko apni performance ko regular dekhte rehna hoga aur apne weakness ko improve karne ki koshish karni hogi.
To become a cricketer, you will need to familiarize yourself with the rules and regulations of the sport.

You should learn as much as possible about cricket, including fielding, batting, and bowling.

You should practice daily to improve your skills in these areas. You will also need to maintain a high level of fitness, through regular exercise and a healthy diet.

Joining a cricket academy and training under a professional coach can also be beneficial. It's important to regularly evaluate your performance and work to improve your weaknesses.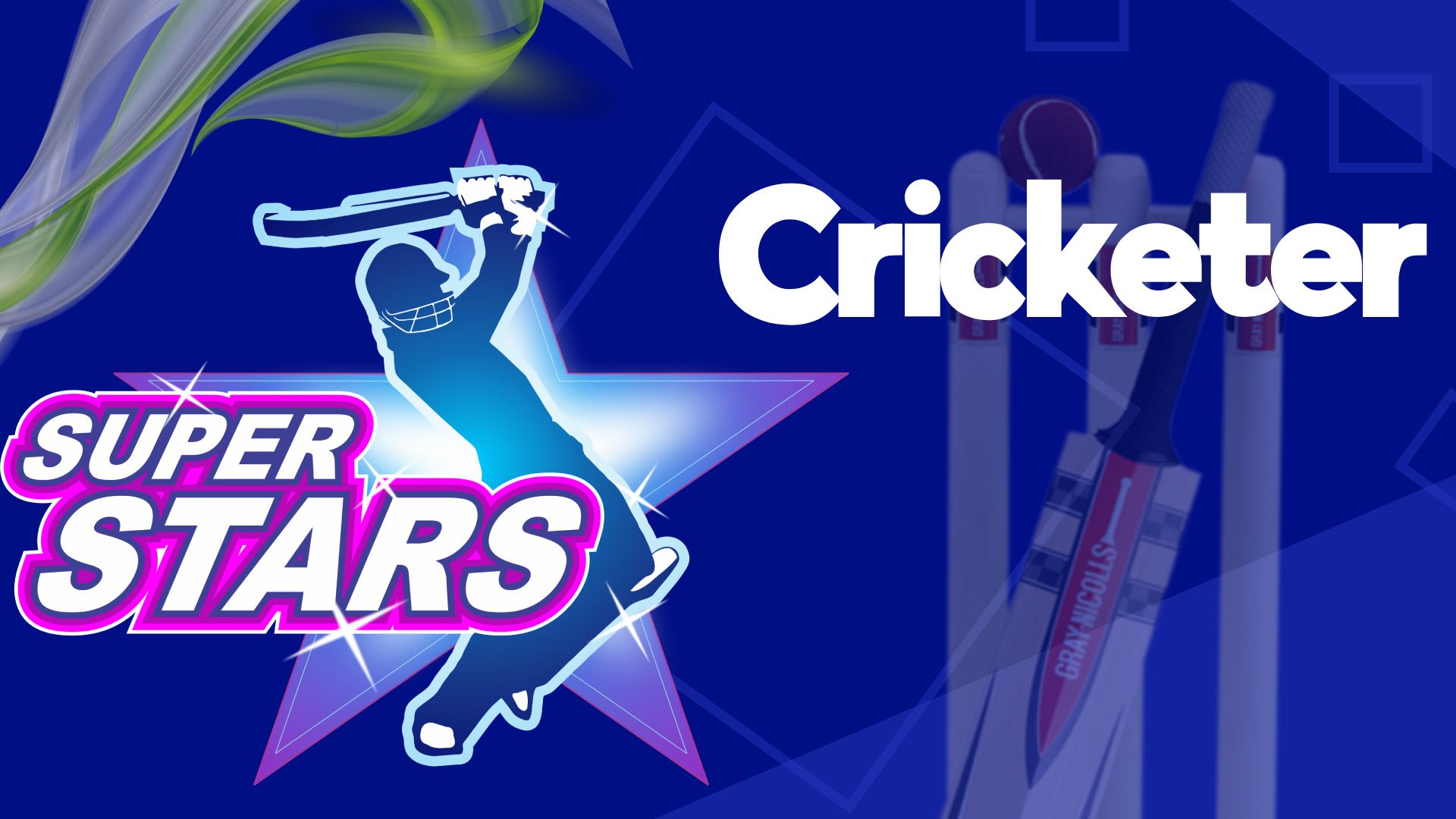 क्रिकेक्टेर कैसे बने
क्रिकेटर बनने के लिए, आपको खुद को क्रिकेट के नियम और कड़ियों के साथ परिचित करना होगा। आपको क्रिकेट के बारे में संभव ही ज्यादा सीखना होगा, जैसे कि फिल्डिंग, बैटिंग और बोलिंग। आपको दैनिक अभ्यास करना होगा जो आपको इन क्षेत्रों में अपने कौशल को बेहतर बनाने में मदद करेगा। आपको ऊंची स्तर की फिटनेस को बनाए रखने की जरूरत होगी, जैसे कि नियमित व्यायाम और स्वस्थ आहार। क्रिकेट एकेडमी में शामिल होने और प्रोफेशनल कोच से प्रशिक्षण लेने से भी लाभ हो सकता है